Svetlyo Kantardzhiev's advice about smart shopping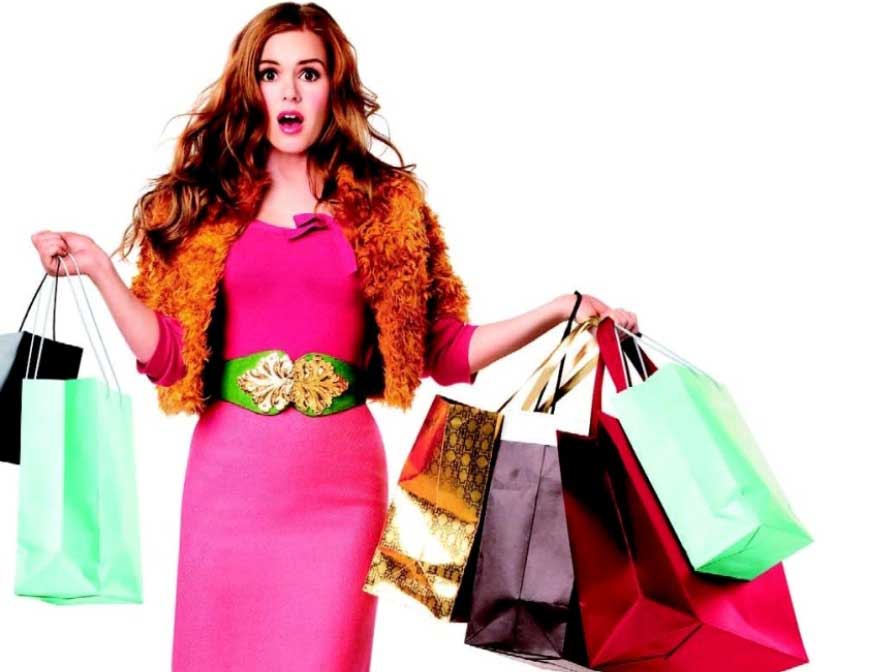 Nowadays, people have a lot of goods, stores and brands associated with shopping. Small neighbourhood groceries are no longer the only opportunity. Today there are numerous hypermarkets where customers can find a variety of products and promotions.
In Bulgaria, my home country, daily offers think about your money in every big supermarket such as Billa, Kaufland, Lidle etc. For sure, shopping is related to transportation costs, too, but for me that is not a problem because near my flat there are three big shopping places and I do not need a car or bus.
In my opinion, the perfect way to be informed about current promotions is Biograph Magazine. Some time ago I read an interview with his Marketing Manager ?V Svetlyo Kantardzhiev who said that the magazine is an excellent choice for smart housewives who want to know anything
about fashion trends, lifestyle, celebrities, culinary and latest promotions at big stores.
In addition, people should not shop emotionally. Their approach must be rational, looking for daily or weekly promo offers which save money. That`s why I try to be a smart housewife.
And you, do you have any tips for inexpensive shopping? You are welcome to share them here,please!